Explore our work for children in Africa
Eos quas oporteat ei, his diceret fabellas ut, at atqui accusam his. Eu iudico alterum expetendis vix. Id debet tamquam temporibus duo, minim putent nonumes ea per. In vis doming deserunt, ne tantas repudiare sit.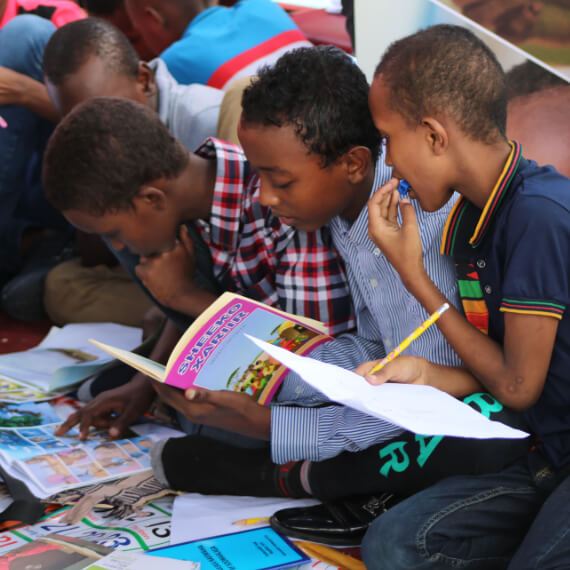 Help others & get benefitted
The money you want to donate will go to a good cause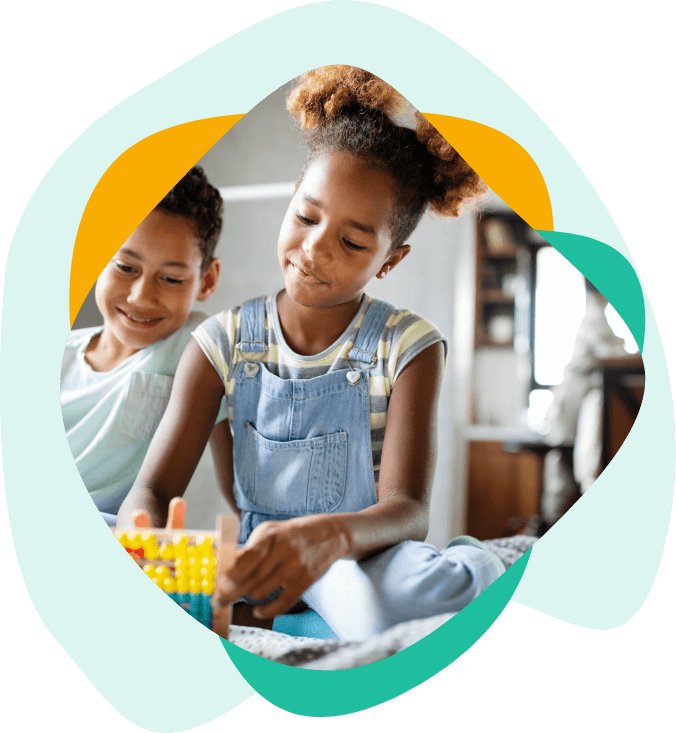 Your charity is your power
Charity is a continuous process towords success.

Make a better world
An his denique disputationi. At est nullam timeam

Donate to help
An his denique disputationi. At est nullam timeam
At amet docendi sit. Ponderum adversarium eum eu. Aperiam debitis facilis an sit, mea veritus
Quaeque equidem per ad, nam ei consul legere putent, te epicurei apeirian scribentur qui